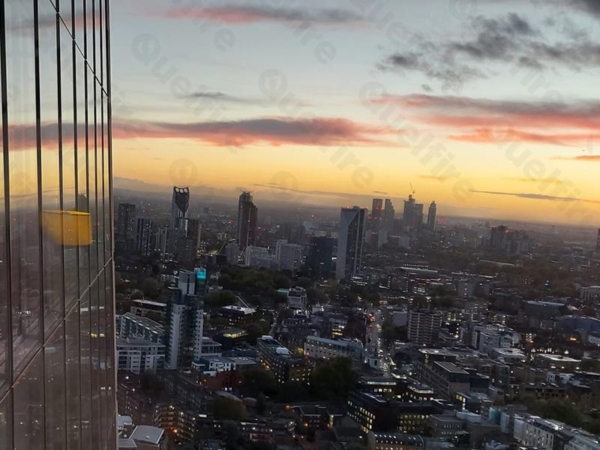 We often talk about why the industry needs to embrace cultural change and what it can do to facilitate this change. But with this, it is easy to forget to recognise the steps that have already been made in the right direction.
Therefore, we wanted to focus on some of the positive changes that have already taken place in the industry and to celebrate the successes of all parties, from architects to installers, coming together with a newfound hunger to make a positive change to construction.
Construction is a tough job. But it's also a rewarding one. And there is plenty to be proud of!
Although the Building Safety Act got off to a somewhat shaky start with the industry still trying to 'cut corners' and 'game the system', it is now starting to wake up and welcome the changes in legislation.
The Building Safety Act is bringing much needed change to construction for example, the introduction of the Gateway regime and the Golden Thread of Information. The Gateways (1,2 & 3) work to make sure that fire safety is considered from the design and build stage through to the completion and occupation of a building. They essentially ensure that a building is compliant.
The Gateways also help to form part of the Golden Thread which is both:
the information about a building that allows someone to understand a building and keep it safe, and
the information management to ensure the information is accurate, easily understandable, can be accessed by those who need it and is up to date.
In a similar way, the industry is seeing the introduction of schemes such as the Code for Construction Product Information (CCPI) and BSI Identify.
The CCPI will help 'organisations drive higher standards in the presentation of construction product information, prioritising building safety'. It is built around five acid tests concluding that product information must be accurate, up to date, accurate, accessible, and unambiguous.
Further to this, BSI Identify also works to support the Golden Thread of Information by supporting 'product identification and traceability in the Built Environment'.
While legislation change, in some cases, forces people into doing the right thing, it has been great to see an increase in authentic talk around competency, trust and collaboration.
For example, at London Build Expo, the UK's leading construction show that took place in November 2022, most panel discussions on the fire safety stage had an overarching message of compliance and creating a safer future for residents in high-rise and multi-occupancy buildings.
What is really enthusing is that the industry is not only talking about the need for these values, but taking action too. Firestopping is of a smaller value compared to other packages such as the M&E package. Therefore, historically, it was not considered until months after the start of a project which, as many tragedies have demonstrated, is far too late!
However, in more recent years, there has been a shift in attitudes and practices when it comes to early engagement in firestopping. It is starting to be common, yet important, knowledge that firestopping needs to be considered as early as the design stage, ensuring that a building is built around the test evidence that is available.
Individuals are now taking a more proactive approach by asking what do we want to build, how do we want to build it and what tested solutions are available.
We have seen this through the influx of design meetings and increased interest in webinars, CPD and toolbox talk training. These are just some of the ways that the industry is showing that it is dedicated to fire safety and to doing it right the first time around.
There has also been an increased demand for more educational content across the industry ranging from new tested detail information to how-to videos to longer, more in depth articles.
We, as manufacturers and suppliers of passive fire protection, feel that with a little push from the Building Safety Act, as well as the strong desire within organisations to do the correct thing, the industry is now starting to actively utilise manufacturer's guidance and technical support.
The world of construction is changing, and it is time that we all take a closer look at what the future holds for us. This year may have felt challenging for those embracing change, but it has also shown us that the only way to succeed is to work together and collaborate, encouraging compliance and competency across all parties!
By doing this, we are making a difference in the world, one building at a time.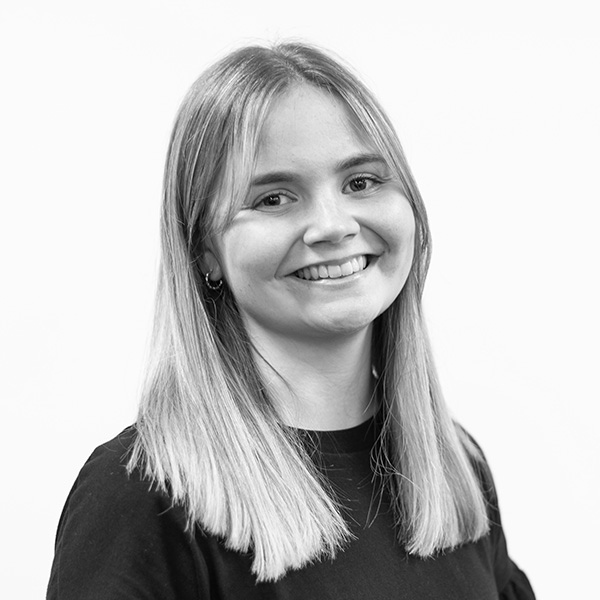 This article was written by Rebecca Croton
Content Marketing Executive
Learn More About Rebecca Croton