Quelfire products are tested to the current standards including; BS EN1366-3: 2009 and BS476: Part 20: 1987. A number of our products are also CE Marked.
BS EN 1366-3 Standard
Fire stop products capable of fire protecting plastic pipes and ventilation ducting should be tested to BS EN 1366-3 Standard and such products are referred to as Penetration Seal Systems and fall under ETAG 026 These products are generally intumescent based systems that expand in a fire situation to crush and seal off the pipe or duct and prevent fire spread.
This European fire testing, designed to replicate a flashover fire, is extremely onerous and aggressive with actual furnace temperatures capable of exceeding 500°C within the first minute. Any fire stop product must be capable of rapid expansion to ensure quick closure of the pipe or duct. A failure would be deemed to have occurred if any of the following is observed on the non-fire side:
Continuous flaming
Ignition of a cotton pad when applied to any hot spots
Gap gauge failure if a gap of more than 25mm is formed by slumping or burning through of the pipe or duct.
Temperature on the non-fire side exceeding 180ºC + ambient
With a number of potential failures this is a significant challenge for a fire stop product, especially when you consider that the above must be maintained for up to 240 minutes with a fire raging at over 1000°C, possibly only 10cm away on the other side of a plasterboard wall or floor.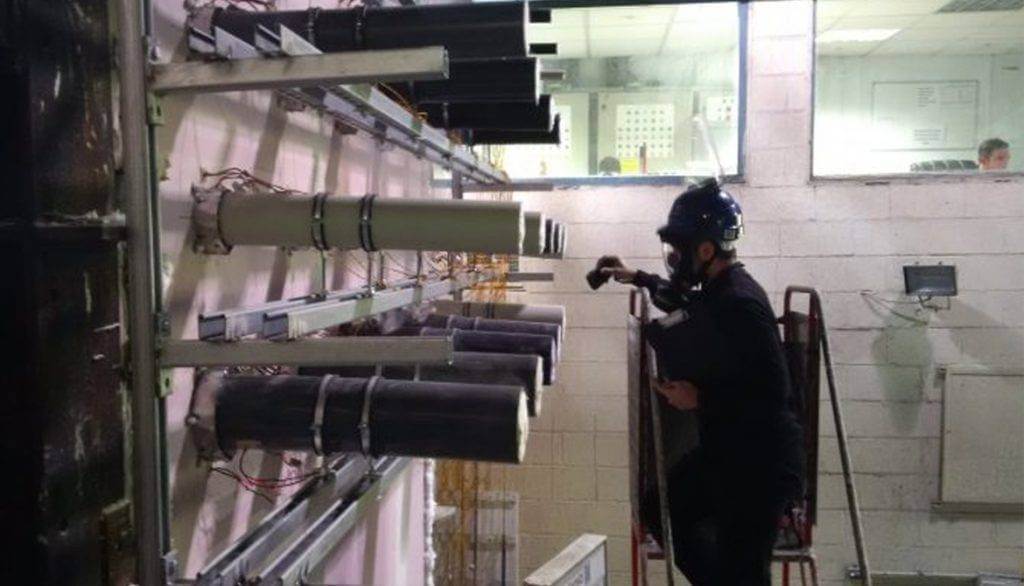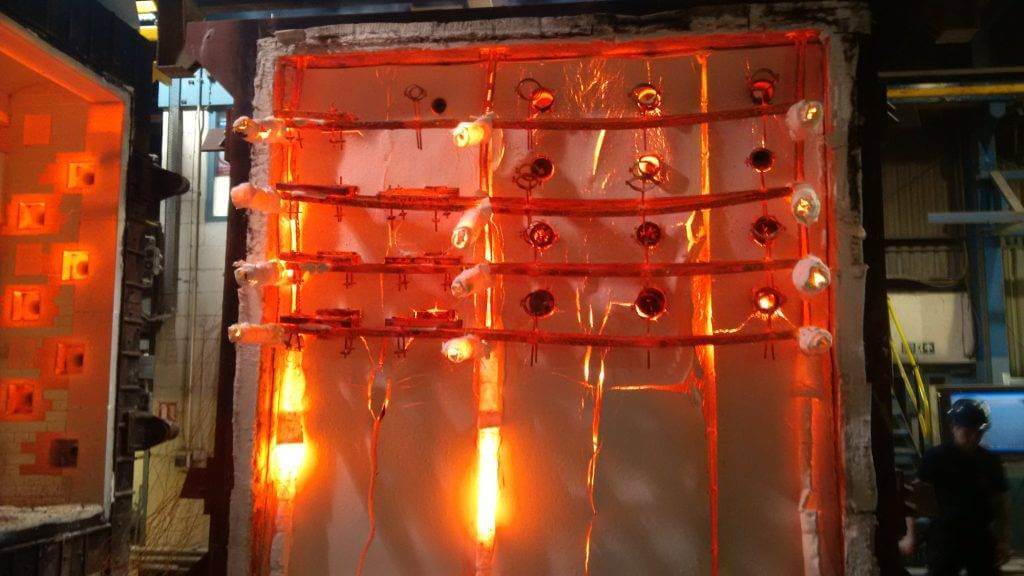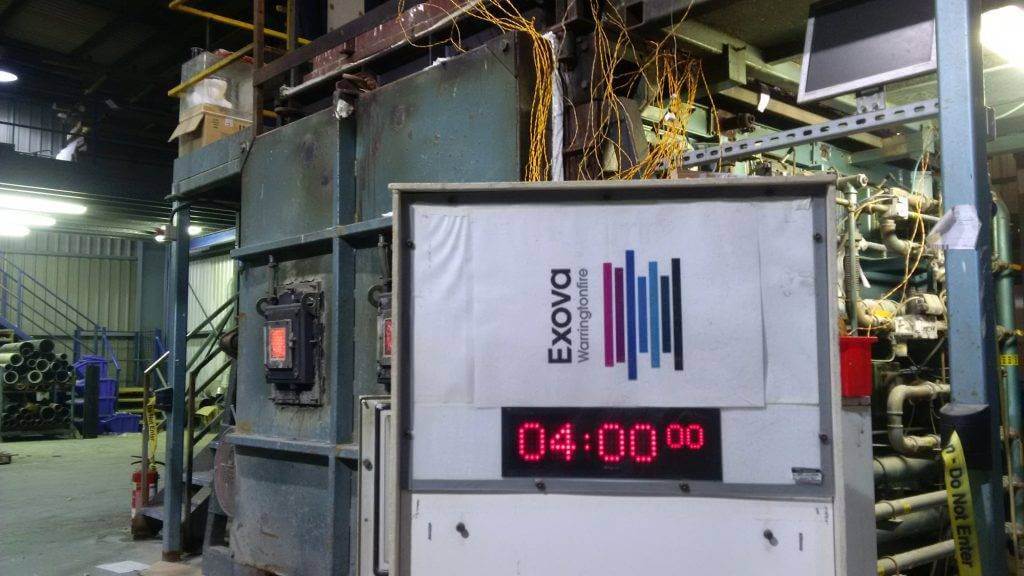 CE Marking
Why our Fire Collars, Wraps and Sleeves are CE Marked?
Under The Construction Products Regulation (CPR) In July 2013 it became a legal requirement for many life safety products to be CE Marked.
To comply, products must be fixed with a CE Mark after undergoing extensive independent third party testing. Quelfire QWR Fire Collars, QWW Intuwraps and QRS Fire Sleeves have been fire tested to BS EN 1366-3: 2009 at Exova Warringtonfire and under gone durability testing with Intertek. In addition continuous factory production controls and external auditing by Warrington Certification are undertaken.
This law applies to any construction product covered by a harmonised European standard (hEN). Any product which falls under a hEN but is not CE Marked can no longer be supplied or installed in the UK or the rest of Europe.
View our CE Marked Product Range