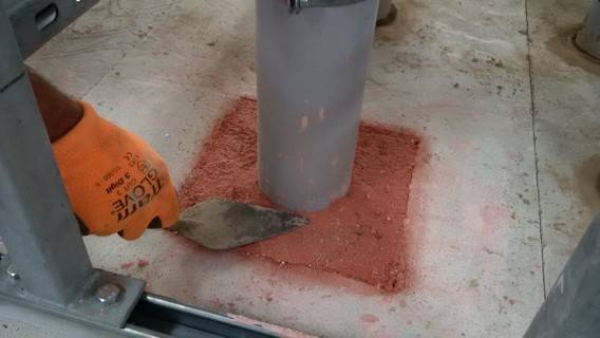 Do I need to use Fire Protection Compound or can I use site mixed concrete or screed to backfill as service riser void when using Intumescent Wraps around pipes? That's another question we often get asked from site.
Typically, concrete or screed shrinks as it cures, running a risk that the seal could drop out of the penetration over time, or certainly in the event of a fire, when the services start to burn, melt and buckle. Quelfire QF2 Fire Protection Compound on the other hand expands when curing, locking into the surrounding structure.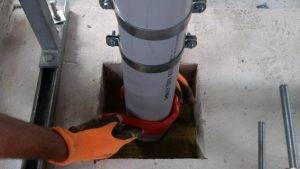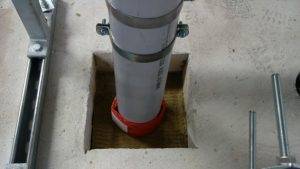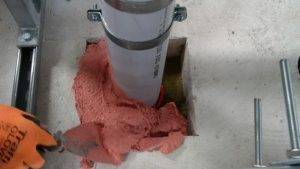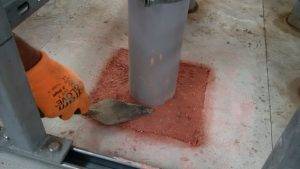 In addition, there is no control over the quality and fire resistance of site mixed concrete or screed and thus, test evidence for the Intumescent Pipe Wrap installed into concrete will not be available. Whereas the QF2 Fire Protection Compound is tested as a system in conjunction with the Intuwrap and has clear fire rating, test evidence, load bearing capacity and no risk of the seal dropping out of the penetration due to shrinkage.
Click here for more details on the product and the installation >>
We are also happy for you to contact us for technical advice >>