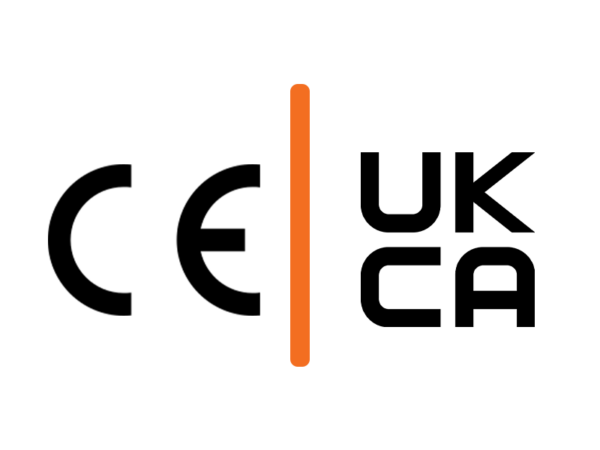 On the 31 January 2020, Brexit saw the UK officially leave the European Union (EU) and an agreement was formed between the UK and EU regarding their new partnership.
CE marking, which stands for Conformitè Europëenne [European Conformity], is the European Union's mandatory marking to ensure products traded within the European Economic Area (EEA) meet the health, safety, or environmental requirements.
With the CE mark being a European standard, this means that it no longer covers products placed on the market in Great Britain (England, Scotland, and Wales) and so to replace this, UKCA marking was introduced with a compliance grace period. UKCA stands for UK Conformity Assessment.
Timeline updates
UKCA was first introduced in January 2021 and could be used voluntarily from then. The original date for UKCA to come into effect was the 1 January 2022.
However, in a press release by the UK Department for Business, Energy, and Industrial Strategy on the 24 August 2021, the use of the CE mark was extended by a year to the 1 January 2023.
The reasoning behind this was because of the huge impact of the pandemic on businesses, the government wanted to give manufacturers 'more time to meet their legal obligations'.
On 14 November 2022, the Department for Business, Energy, Innovation and Skills (BEIS) released a statement extending the use and recognition of the CE mark until 11pm on 31 December 2024.
While this seemed to be good news for construction product manufacturers apprehensive about meeting new requirements, this guidance did not include construction products.
More recently, on the 9 December 2022, the Government Department for Levelling Up, Housing and Communities (DLUHC) announced that the CE mark on construction products intends to be recognised for a further 2.5 years to "allow businesses until 30 June 2025 to prepare for the UK mark".
While the date has been set to end the recognition of CE marking, there are still many criticisms surrounding the decision to move from CE to UKCA marking.
Peter Caplehorn, Construction Products Association Chief Executive, said: "With the longer term in mind, we must ask government ministers to re-consider the usefulness of the CA Mark policy, and whether a more reasonable, practical solution exists to help achieve the right aims but avoid further and unnecessary loss of time, money, and resources. This continues to have a significant impact on investment, innovation, and growth of the sector."
UKCA in different markets
Selling products in Northern Ireland: UKCA marking cannot be used for products on this market. CE marking will continue to be valid, together with the UK(NI) mark. Learn more about the market in Northern Ireland.
Selling products in the European Union: UKCA marking, again, cannot be used on this market. For sale in the EU, products need CE marking. Learn more about the market in the EU.
*It is important to note that the mark itself, e.g., CE mark or UKCA, is not evidence of your compliance – the technical documentation/ technical file is.
CE marking and firestopping
It is vital to understand that currently CE Marking is only mandatory for some passive fire protection products, only the following generic groups of passive fire protection are required to obtain a CE/ UKCA mark if they are placed on the market:
Smoke control duct sections
Fire resisting dampers
Smoke control dampers
Fire door hardware
Gypsum boards
CE/ UKCA marking for firestopping and fire sealing products such as penetration seals and linear joint and gap seals, are only deemed as voluntarily due to a lack of a harmonised standard and this is known as non-compulsory CE marking (EOTA route). Current areas of passive fire protection that fall into this category are:
Reactive coatings for fire protection of steel elements
Renderings and rendering kits intended for the fire resisting applications
Fire protection board, slab and mat products and kits
Fire stopping and fire sealing products Part 2: Penetration Seals
Fire stopping and fire sealing products Part 3: Linear Joint and Gap seals
Reactive and mechanical Air Transfer Grilles (Fire resistant and cold smoke control fire resistant types)
Cavity Barriers
Each sector will come with relevant legislation therefore, it is important to research what regulations apply to your products and how you can comply with them.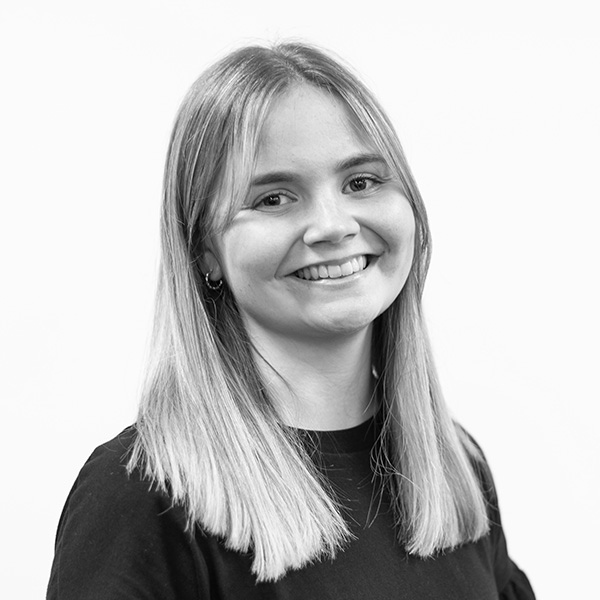 This article was written by Rebecca Croton
Content Marketing Executive
Learn More About Rebecca Croton