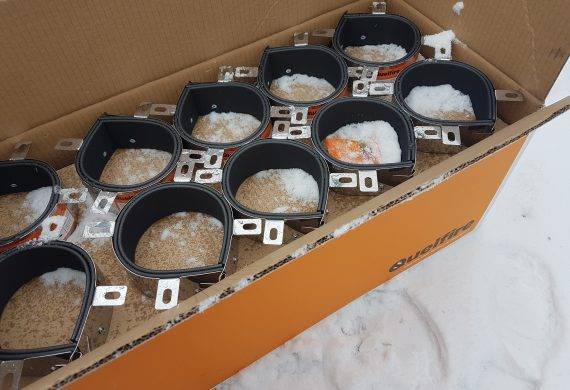 Could severe weather conditions affect fire collars performance?
Often collars at Quelfire, wraps and sleeves are installed in early stages of a project when the building is open and exposed to wind, rain, snow, hail and freezing temperatures.
The durability of reactive materials like those used in fire collars, wraps and sleeves may change significantly when exposed to these conditions. This change may result in a product not achieving the expected performance.
The following types of 'final intended use conditions' are considered to be relevant for reactive materials, components and products, and should be tested accordingly:
Type X: intended for use at conditions exposed to weathering
Type Y: intended for use at temperatures below 0°C with exposure to UV but no exposure to rain
Type Y: intended for use at temperatures below 0°C but with no expose to rain nor UV
Type Z: intended for use at internal conditions with humidity classes other than Z? excluding temperatures below 0°C
Materials that meet requirements for Type X, meet the requirements for all other types.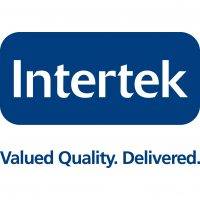 This is why we have carried out Type X Durability testing on our collars, wraps and sleeves to prove that the exposure to extreme weather conditions, including temperatures below 0°C will not affect the performance of our product.
When choosing fire collars, pipe wraps and fire sleeves, we recommend to look for products that have Type X Durability testing.
View our product range tested for Type X Durability >>
Contact us for more information!