Should plastic ducts be tested the same as metal ducts? Firestopping FAQs
Plastic vent ducts are effectively thin plastic pipes which burn away on the fire side very quickly. They rely on the reactive penetration seal material expanding to close the area of the pipe in the same way as other plastic pipes. They are used for heat exchange, ventilation, and extraction application but at very low pressures. This is unlike air ventilation systems, fire-rated ventilation ducts, fire-rated service ducts, shafts and smoke extraction ducts which would often be steel and, therefore, have much higher internal under pressures and are required to be tested to other parts of the EN 1366 series.
WarringtonFire, who test many of our products, interpret that EN1366-3 is the appropriate standard to test these thin-walled plastic pipes/ducts to. We believe our approach is correct, provided that the ducts are classified based upon U/U pipe end capping, as would be expected in the end use application.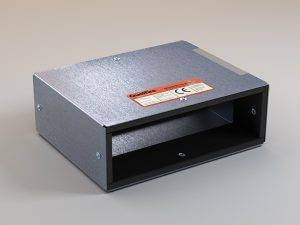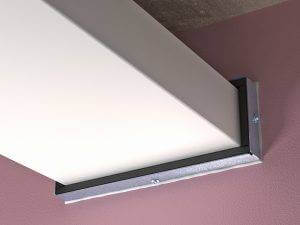 If you have any questions, please email us at technical@quelfire.co.uk.