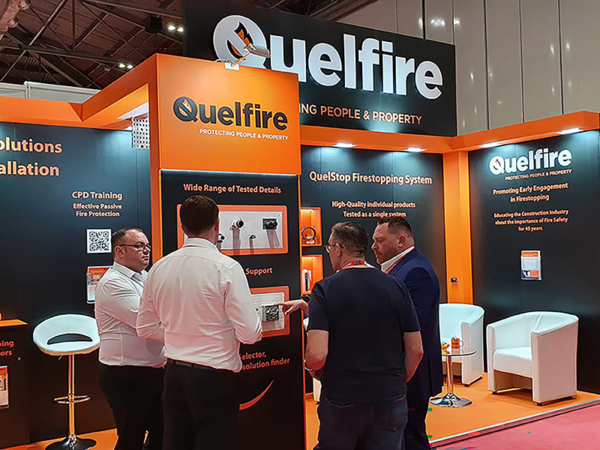 We are yet again exhibiting at The Fire Safety Event, between 25-27 April at the NEC, Birmingham, and FIREX International, between 16-18 May at ExCel London.
Service penetration sealing is a crucial element of fire safety. Compliant installations of tested firestopping products or systems ensure that a fire is contained to its area of origin for as long as possible.
This year we have many new firestopping tested details to showcase from common challenges faced onsite to the more complicated scenarios including pipe couplings, pipes at an angle, and various conduit types. All whilst promoting messages that we find important in fire safety.
The Fire Safety Event
Displaying the latest products, technology, and solutions, The Fire Safety Event supports industry professionals and organisations in achieving and maintaining the highest standards of fire safety management.
Attending this exhibition is a great opportunity for individuals to gain direct insight into fire safety by hearing from leading industry experts including manufacturers, government officials, and lawyers.
There will be three main stages at The Fire Safety Event: the Fire Safety Theatre, Passive Fire Conference, and the Innovation & Regulation Theatre. On the first day of the show (25 April) at 11:05 am, our Sales Director, Craig Wells, will be presenting at the Innovation & Regulation Theatre.
The half-hour presentation will demonstrate what good looks like in terms of early engagement, the design process, managing the construction phase, and providing the all-essential Golden Thread of Information which ensures building occupier safety.
FIREX International
This year, FIREX International welcomes thousands of fire safety professionals to ExCel London to explore innovative products and solutions, whilst meeting face-to-face with the fire safety community. All under one roof, over three days.
FIREX's 2023 theme focusses on 'bringing competency to the forefront of fire safety'. In recent months, competency has been the topic of many discussions and a theme that we are in full support of.
Craig said: "One of the key buzzwords in the industry at the moment is competency, especially since the findings of the Grenfell public inquiry. There is more to competency than knowledge, skill, or experience. It is also about your attributes and how you use them to apply the skills that make you competent.
We often say that it is knowing what you don't know and asking for help, but also knowing your limitations and when what you're being asked to do is outside of your competence.
We are very much looking forward to industry experts visiting our stands at The Fire Safety Event and FIREX and exploring what competency means to them."
>Register here for The Fire Safety Event 2023
>Register here for FIREX International 2023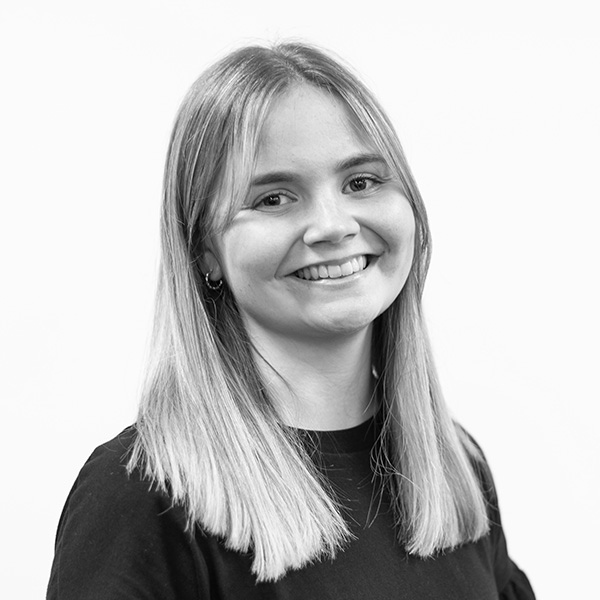 This article was written by Rebecca Croton
Content Marketing Executive
Learn More About Rebecca Croton