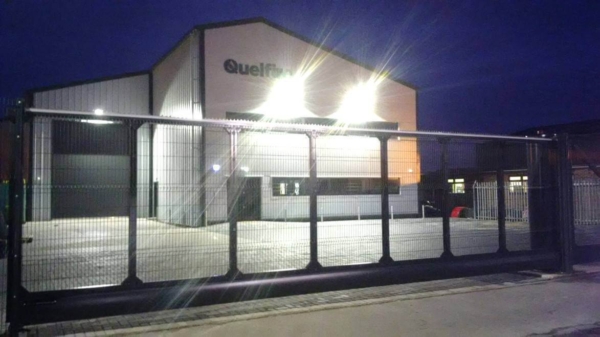 Due to continued growth, Quelfire are moving to a new factory and offices in Sandbach, Cheshire.
We will be closed on Friday 17th February 2017 and won't be able to despatch any goods. If you require anything delivering this week or early next week please let us know as soon as possible this week to ensure no delays for you.
Our phone lines and broadband will be disrupted for part of the day so if you do not get a reply please keep trying and bear with us.
We will be open again on Monday 20th February 2017 and will respond to any enquiries ASAP and be able to despatch goods for delivery on the Tuesday 21st as usual.
Please update your records, our new address is:
Quelfire Ltd
Unit 3, Millbuck Way
Springvale Industrial Estate
Sandbach
Cheshire
CW11 3HT
All telephone numbers and fax number remain the same.
Many thanks for your business and we look forward to continuing our business relationship.