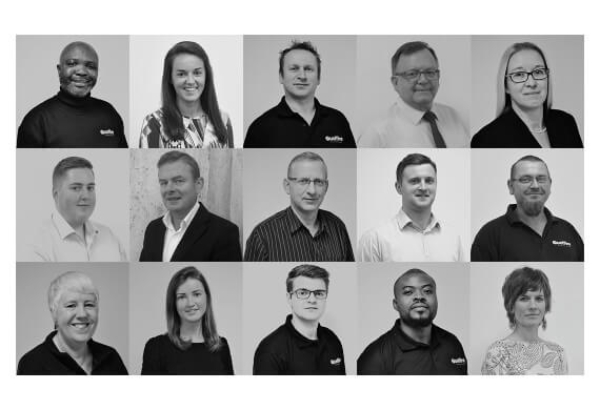 In the last 12 months we have already introduced 3 new team members who joined the sales & marketing function and also reported about the expansion of the production team.
We are happy to announce that we have recently welcomed yet another member to our team! Tiffany Deayton is now strengthening the customer service team to ensure we continue to provide our growing customer base with the high-level support Quelfire has made itself well known of.
Tiffany has joined us at the beginning of August after finishing her studies and has already proved herself a valuable member of the team with her hands-on approach and thirst for knowledge.
Managing Director Keith Wells said: "We have experienced impressive client growth levels over recent months which made it a necessity and, at the same time, it has given us the opportunity to grow our team again. We are delighted to welcome such a skilled and enthusiastic addition to the team."