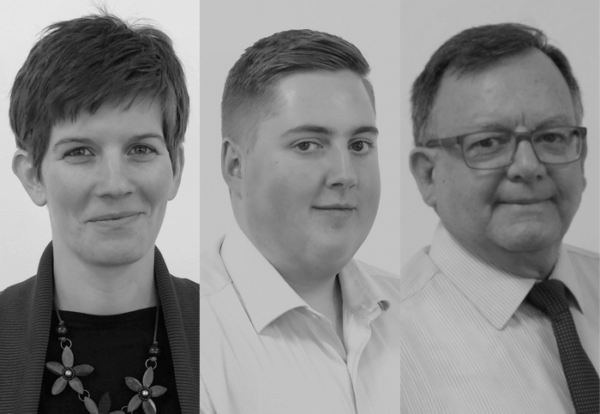 Quelfire has recently strengthened its team with 3 new members to support its growth plans in 2018.
Quelfire welcomed Timea Popovics at the beginning of October as Marketing Manager. Timea will utilise her experience gained in various B2B sectors over the past 10 years in developing and shaping the company's marketing strategy.
Glenn Hutchins was brought on board at the end of the same month. His varied role will include supporting the sales team with his telesales background.
Malcolm Williams has joined the team as Business Development Manager in November. Malcolm brings over 30 years of fire protection experience and will be responsible for supporting clients in the southern regions of England.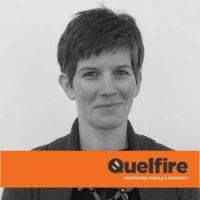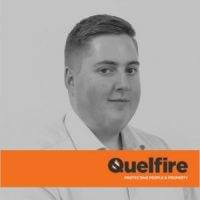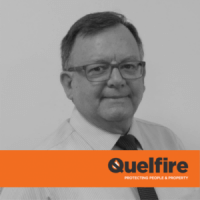 Keith Wells, Managing Director at Quelfire, commented: "These appointments signify a milestone in the growth of Quelfire. Each new team member brings expertise in their field and will contribute to the organisation's growth plans. We are looking ahead to some very exciting advancements in the next couple of years and expecting continued growth of the organisation."
Learn more about the Quelfire Team