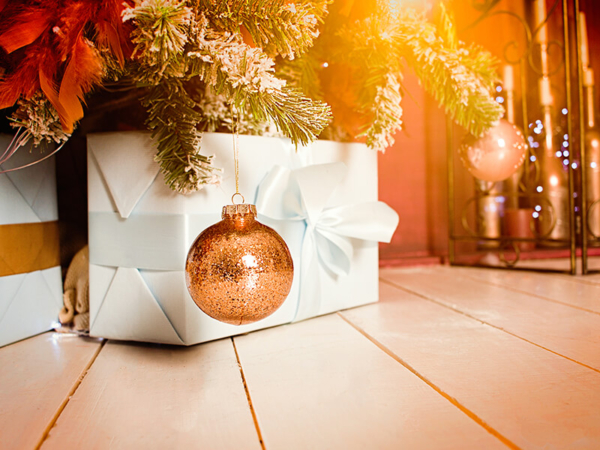 Please note that our office will be closed from 12.00pm on Thursday 24th December 2020 and our normal business hours (7.00am – 4.30pm) will resume on Monday 4th January 2021.
The order deadline for the last deliveries in 2020 is 2pm on Monday 21st December 2020.
We aim to deliver orders received before this on Tuesday 22nd December, however due to our network of third-party couriers currently being under extra pressure, deliveries may take longer.
To avoid disappointment, we strongly recommend placing your order in advance.
All orders received after 2pm on Monday 21st December will be processed on 4th January 2021 for delivery on 5th January (subject to stock).
We would like to thank you for your valued business and loyalty in this challenging year.
We look forward to continue working together in 2021!
'Team Orange'
Quelfire