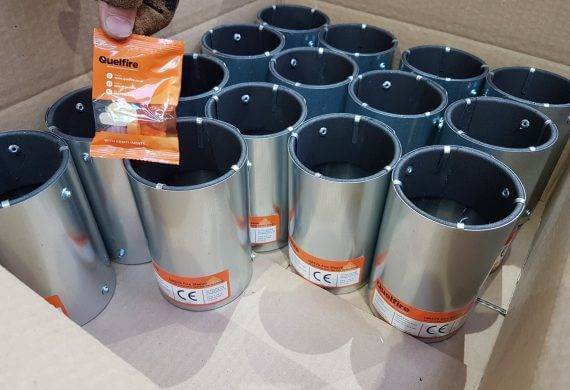 Sweets in with your order!
Look out for the packet of Quelfire sweets in with your order. It's that little extra something to say thank you for choosing Quelfire. A packet goes in with every box, so the more you order the more you get!
Oh and our warehouse and production team endorse these sweets, they regularly have to perform 'quality control checks' to check they are up to the Quelfire standard.
(in other words they munch a bunch of them and tell us how nice they are)